COVID-19 Business Stimulus explained
The Federal Government has unveiled three Economic Stimulus Packages to get businesses through this challenging time. Kochie explains the stimulus package benefits and what they can mean for you. Watch the videos now and download the handy PDF's to learn more
Stimulus Package 1 & 2 Explained
Stimulus Package 3 Explained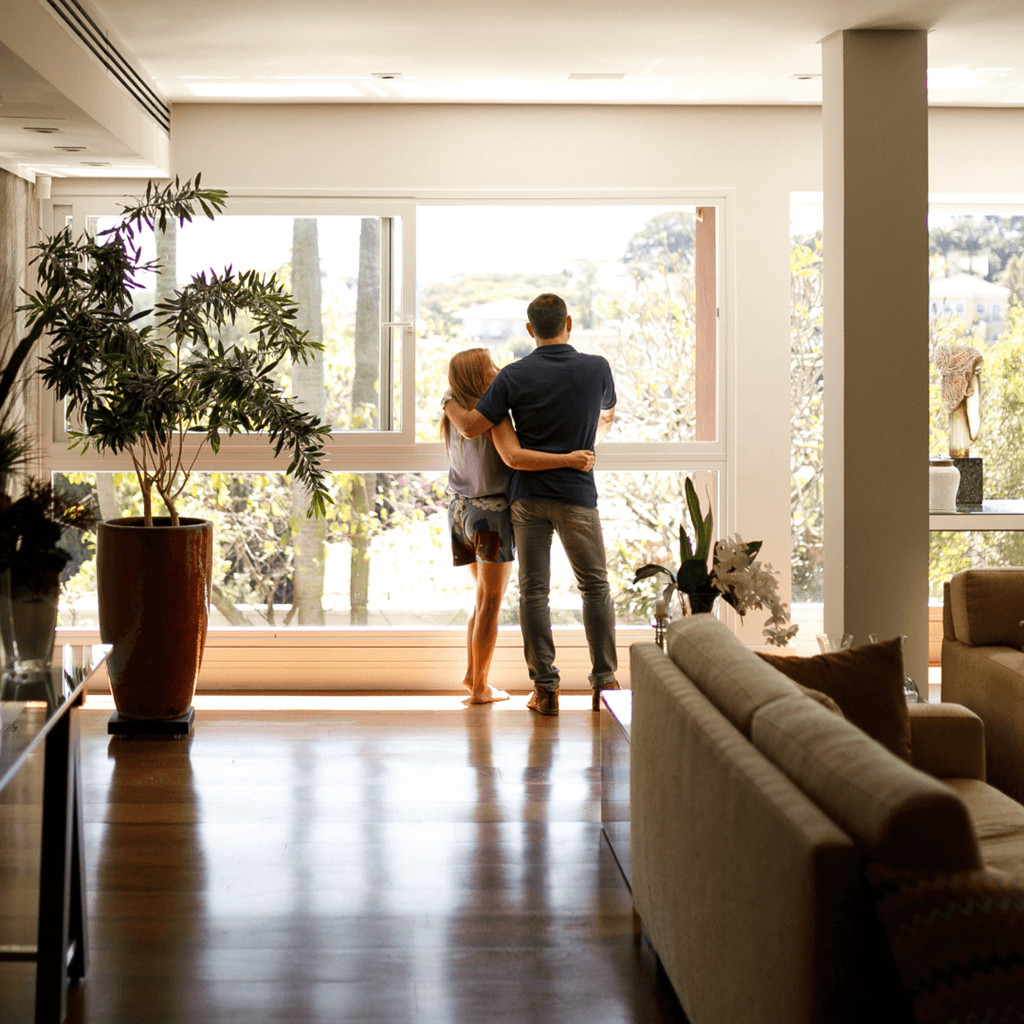 Financial hardship
Sometimes unforeseen circumstances can affect your financial situation. If you have, or think you may miss a Toyota Finance loan payment in the future, we're here to help.
Our dedicated team will take the time to understand your individual situation, and provide you with the most supportive options to get you back on track.
Here to Help
With the ongoing restrictions we understand how challenging day to day life has become. That's why while we can, We are open, ready and willing to help you with sales, service and repairs – in ways that prioritise your health and safety.